KHYBER PAKHTUNKHWA EDUCATION REFORMS & ACHIEVEMENTS
"To create a progressive KP with citizens who are socially responsible and economically independent"
Provision of Free Text Books
Rs. 2.5 Billion spent on 450 Million books that were provided to over 4.3 Million Students for free annually.
Matter of Uniformity: Core books (English, Mathematics and Science) for grade 1-5 have been revised.
By June 2018: Core books of grade 9 will also be revised.
Conditional Grant Schemes
The identified missing facilities are Additional Classroom, Boundary Wall, Group Latrine, Water Supply, Electrification and Solar Panel.
During 2013-2017 more than 83,000 missing facilities have been built.
29.11 Billion.
More than 24,000 schools have been provided with basic facilities.
Spending limit per school is Rs. 3 Million.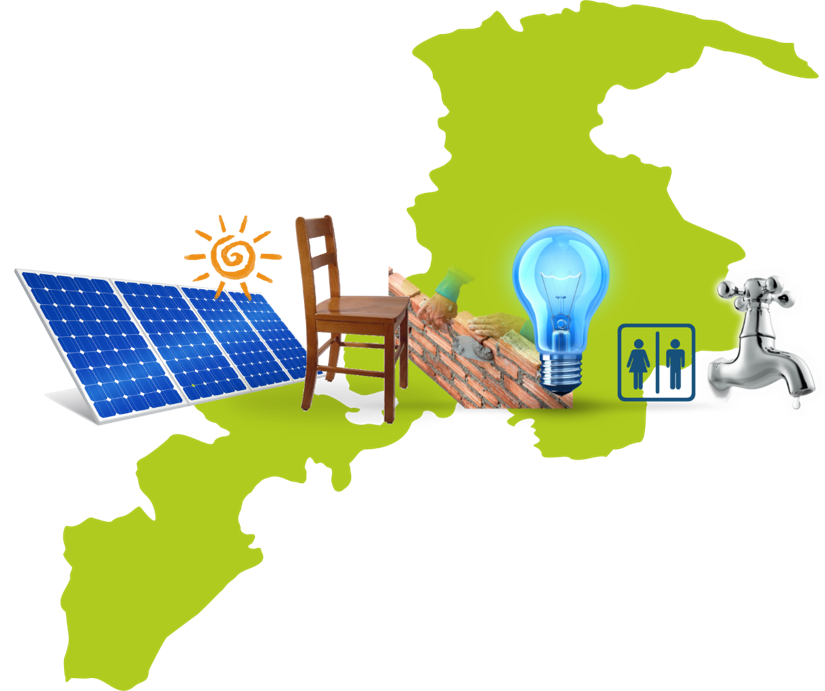 Major increase in the Educational Budget
Government of KP has kept education on top priority. In this regard the budget of KP Elementary & Secondary Education Department is increasing since 2013.
In 2012-2013 the total budget allocation was Rs. 63.688 Billion.
In 2013-2014 there was an increase up to Rs. 84.629 billion.
In 2014-2015 this was further increased to Rs. 93.611 billion.
In 2015-2016 this was again increased to Rs. 104.252 billion.
In 2016-2017 this was increased up to to Rs. 118.7 billion.
In 2017-2018 this was increased with a major jump of
Rs. 136.194 billion.
Merit based Teacher Recruitment:
10,000 new teachers recruited for schools in Settled Districts.
Recruitment of 4500 teachers completed in Merged Areas.
25000 new teachers being hired in 2020-21 in Settled Areas.
10,000 teachers being hired in 2020-21 in Merged Areas,
For the first Time in Khyber Pakhtunkhwa over 40,000 school based teachers recruited through NTS Test to meet Student to Teacher ratio of 40:1 since June 2013
Human discretion abolished completely in appointments.
Recruitment of another 17,000 teachers is in process.
Teacher's Induction Programe
Teachers in KP schools now have to go through a mandatory 6-month long induction program.
This induction program is designed to develop key professional knowledge areas and skill sets among the recruited teaching force.
The induction program will be delivered through a state of the art Learning Management System installed on android tablets.
In second iteration, Teachers Induction Program started for 9,697 Primary and 2,493 elementary teachers.
Over 17,000 teachers will be undergoing induction training programs.
ETEA Scholarships
High achieving students are being given special scholarships to help them continue their education.
Budget Spend on Scholarships so far is Rs. 98,499,400/-
570 Position holders have received ETEA scholarships in 2016-17.

Number of scholarships has been increased from 97 to 200.
Continuous Professional Development (CPD) Program
The flagship teacher training program aims to improve teacher content knowledge and pedagogical skills and thereby, student learning outcomes through a combination of monthly cluster-based professional development days (PDDs) and school-based classroom observations of teachers by the head teachers.
the program was implemented in 18 districts of KP.
55000 primary teachers from 15600 schools including 1824 teachers from 1411 girls community schools were trained through CPD.
program will be scaled up in September 2020 to all the settled districts of KP targeting all primary school teachers.
Hits: 1975